Master of Arts Development Economics and International Studies
General Information
The "Master of Arts in Development Economics and International Studies" (DEIS) provides rigorous training in analytical and quantitative methods. It is designed to enhance the knowledge and skills of students planning to work in or seek leadership responsibilities in public, non-profit, and private sector organisations for international cooperation and development.
Each year, a group of about 15-20 students joins our programme. Both German and international candidates are considered for admission. In a typical intake, around 50%-70% of students come from abroad. The language of instruction is English. The Master's thesis will be written in English.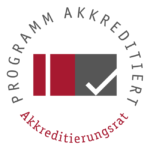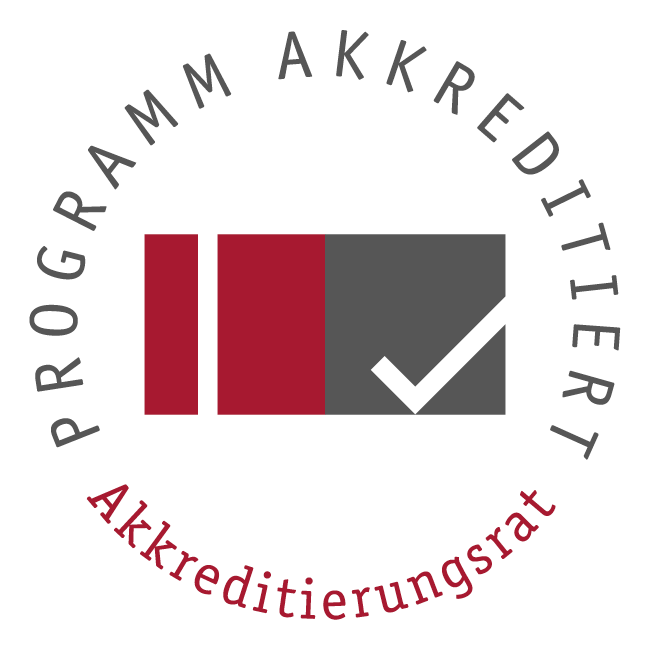 The program is accredited within the system accreditation of the Friedrich-Alexander-University Erlangen-Nuremberg. This means that requirements for legal framework and quality control are fulfilled.
Contents of the program
Enrollment on the program
Entry requirements
Qualified degree (Bachelors, Diploma or equivalent) in Economics. Applicants should have 70 ECTS in economics/management including at least basic knowledge of microeconomics, macroeconomics, and statistics/econometrics.
Grade point average of 2.5 or better (in the German marking system) in the undergraduate program.
Sound knowledge of English with one of the following test scores (or equivalents):

TOEFL–IBT: 95 or above / CBT: 240 or above / PBT: 587 or above / ITP: 627 or above;

→ The Test of English as a Foreign Language (TOEFL®) is valid for 2 years after the test date. The Friedrich-Alexander University Erlangen-Nuernberg institution code for ordering your official TOEFL Test score from ETS is 8265. There is no department code, this can be left blank. Applicants can order their score reports through their test taker profile by indicating Friedrich-Alexander University Erlangen-Nuernberg institution code 8265. The Friedrich-Alexander University Erlangen-Nuernberg verifies the TOEFL results in the online verification system provided by ETS.
The Friedrich-Alexander University Erlangen-Nuernberg accepts MyBest™ scores for the TOEFL iBT® test, in addition to TOEFL iBT scores from a single test date. Additional information about how to prepare for the test, where to find the next test centre and many other resources can be found at: www.toeflgoanywhere.org

IELTS: C1 / 7.0 or above; minimum of 6.0 in each section

→ Please mention your Test Report Form (TRF) number which is printed on the paper Test Report Form.

UNIcert® III
TOEIC: 945 or above
Cambridge English: Advanced (CAE) / Business English Certificate (BEC) Higher

→ Please provide us with your unique Candidate's ID number and your Candidate's secret number. By sharing this information, the candidate gives the permission to verify the result.

telc English C1
CEFR: C1.
Application
The application is carried out via the University's Online Application Portal for Master's Degree Programs. Here, you may as well check the current stage of your application from time to time.
You have to submit the application form created by the application portal and all necessary documents as a hard copy to the Master Office; all documents must have reached the Master Office latest by the end of the application deadline.
University of Erlangen-Nuremberg
Referat L 4 – Masterbüro
Schlossplatz 4
91054 Erlangen
Germany
As soon as all your documents have been submitted in the required form, your application will be considered. If you have simply filled in the online application form and perhaps uploaded your documents without observing the above mentioned rules, your application will not be considered.
You may find further information about your application at the Master Office's webpage.
Application deadline
Application deadline for the program starting in the respective winter term is normally July 15 of the same year.
Further Information
We appreciate if you consult our page with frequently asked questions before contacting Prof. Dr. Christine Binzel.
Prof. Dr. Christine Binzel, DEIS program coordinator
e-mail: master-deis@fau.de
Committee for the Master Program
The Committee for the Master program discusses questions concerning the structure and topics of the program, results of evaluations, feedback from students, and lectures and develops proposals for changes within the program. Its members are:
Student representatives of several cohorts