Master of Arts Development Economics and International Studies
General Information
For prospective students: please visit our program's website, https://www.madeis.study.fau.eu/
The MA DEIS is an economics-centered programme with a sound training in analytical and quantitative methods in the fields of development economics as well as business ethics and sustainability. It is aimed at students planning to work or seek leadership responsibilities in public, non-profit, and private sector organizations for international cooperation and development, and for those intending to pursue an academic career in development economics or business ethics and sustainability.
Each year, a group of about 20-25 students joins our programme. Both German and international candidates are considered for admission. In a typical intake, around 50%-70% of students come from abroad. The language of instruction is English. The Master's thesis will be written in English.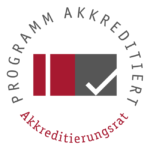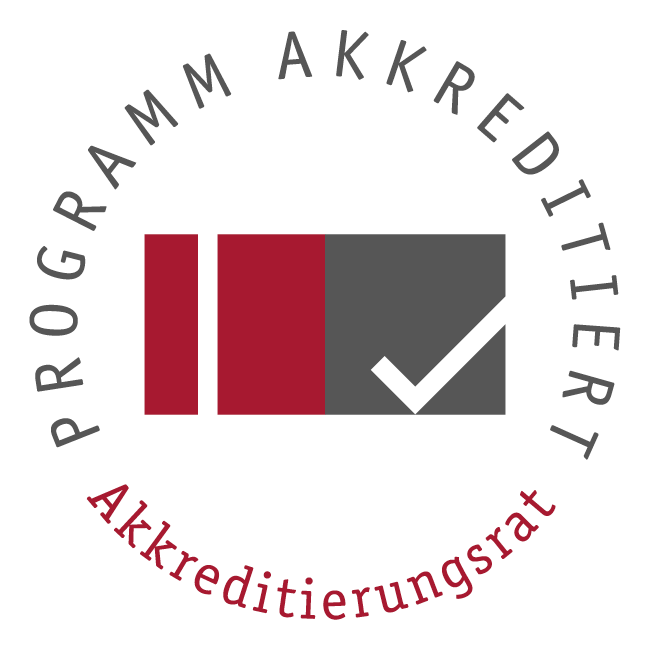 The program is accredited within the system accreditation of the Friedrich-Alexander-University Erlangen-Nuremberg. This means that requirements for legal framework and quality control are fulfilled.
Contents of the program
Entry Requirements and How to Apply
Detailed information can be found here.
Committee for the Master Program
The Committee for the Master program discusses questions concerning the structure and topics of the program, results of evaluations, feedback from students, and lectures and develops proposals for changes within the program. Its members are:
Student representatives of several cohorts