New partnership: Madras Institute of Technology (Chennai, India)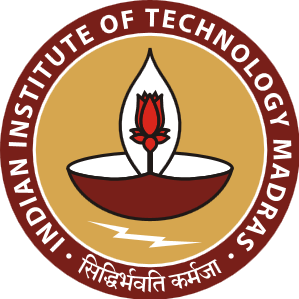 The Institute of Economics added yet another university to its list of partner universities. Our new partner is the Indian Institute of Technology (IIT) Madras (Chennai, India). According to the Webometrics ranking, this is the third best university in India. The Department of Humanities and Social Sciences of the IIT Madras offers an Master program in Development Studies.
If you are interested in going to Chennai this winter semester, you still have the chance to apply for a place on the exchange program. Please hand in the following documents:
Transcript of Records
CV
Documents of your language skills
Letter of motivation
Please send your documents to Christoph Weber. The application deadline for this new partnership is March 15, 2017.